CELLMARK DNA SAMPLE COLLECTION: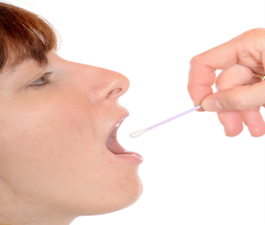 You may be referred by Cellmark UK to submit DNA samples for paternity test. Aziz Medical Center is authorized by Cellmark UK laboratory to collect samples on their behalf. The DNA sample collection kits are sent by the lab. These kits are specific for the specific cases. Once your kit reaches the medical center in Islamabad you shall be asked by the authorities in the UK to contact Aziz Medical Center for appointment or if your contact number is included in the documents provided by Cellmark the medical center shall contact you and provide you with an appointment.
---
INSTRUCTIONS FOR DNA SAMPLE COLLECTION:
1. Please make sure that you did not have anything to eat for at least two hours before the sample collection.
2. If you have received blood transfusion in the last three months please inform the staff taking the sample.
3. If you have received bone marrow transplant please inform the technician.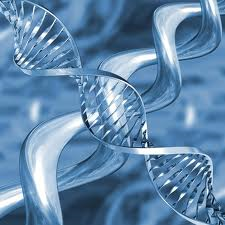 ---
WHAT TO BRING ON THE DAY OF APPOINTMENT: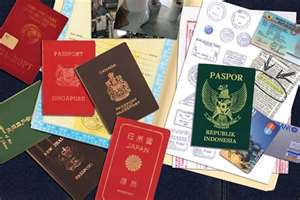 1. All applicants appearing for DNA sample collection must come in person
2. You must bring your original valid passport
3. Two photocopies of passport are required
4. Three recent photographs
5. Fee for the DNA sample collection
6.
Copy of appointment confirmation email.
For further information please click
here
---
WHAT NOT TO BRING
All applicants are requested not to bring any large bags or wear unnecessary jewellery on the day of sample collection. Any accompanying person with the applicant may not be allowed in the medical center. Please do not bring along with you any other person as an attendant or escort. Only those applicants requiring special assistance are allowed one attendant to accompany them in the medical center. If you require special assistance please inform the medical center before coming for medical examination.