×
Aziz Medical Center
Your request for appointment is being sent to the medical center. Please wait.......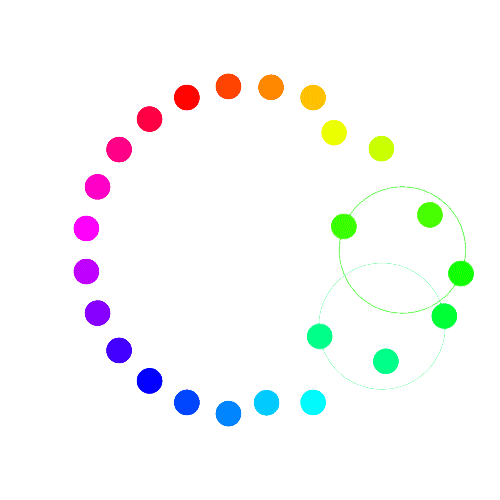 Aziz Medical Center
HAVE YOU RECEIVED AN INTERVIEW DATE FROM THE US EMBASSY? IF NOT; PLEASE DO NOT PROCEED WITH BOOKING OF THE MEDICAL APPOINTMENT.\nPlease note that the date of medical examination should not be more than 3 weeks earlier than the interview date at the US Embassy consular office.
Aziz Medical Center
New Zealand applicants should call Aziz Medical Center to have the case registered on EMEDICAL portal. Appointment cannot be confirmed without registration on emedical portal. You may still continue to receive the relevant information.