PLEASE BE AWARE THAT THERE IS NO BANK ACCOUNT OF AZIZ MEDICAL CENTER IN WHICH FEE CAN BE DEPOSITED FOR THE MEDICAL TEST OR FOR TAKING APPOINTMENT. PLEASE BE AWARE OF ANY SCAMS AND ONLY RELY ON INFORMATION PROVIDED TO YOU BY OFFICAL CHANNEL OF THE MEDICAL CENTER. THE MEDICAL CENTER SHALL NOT BE RESPONSIBLE FOR ANY FINANCIAL LOSS.
WE HAVE NO AGENTS OR REPRESENTATIVES OUT SIDE THE MEDICAL CENTER TO RECEIVE ANY PAYMENT FOR ANY OF THE SERVICES.
Please be advised that AZIZ MEDICAL CENTER has ZERO TOLERANCE for any corrupt practices. If you had any experience of any such activity at the medical center please send us information on our whatsapp number or email us at admin@amcpk.com.
MALAYSIA MEDICAL EXAMINATION REQUIRED: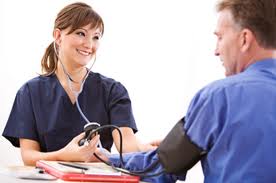 Student Visa Medical Examination is carried out as a requirement by the Malaysian Government. This examination is done according to the guidelines provided by the Education Malaysia Global Services(EMGS). A complete physical examination is carried out on all the applicants. X-ray chest, urine and blood test is done for all the applicant. These investigations are done at the center and tests brought from other medical facilities are not accepted. In addition to these tests the doctor may order any other investigation as deemed necessary to process the medical report.
---
Before coming for your medical examination, you must lodge your visa application with the Malaysian Government.
Applicants may take their meals prior to coming over for their medical examination as all the initial blood and urine tests do not require a fasting state.
You are advised to wear loose and easy to wear clothing on the day of the examination.
Females within the reproductive age group are advised not to schedule their medical examination during their menstrual period; otherwise, they will be required to come back one week after the last day of their menstruation.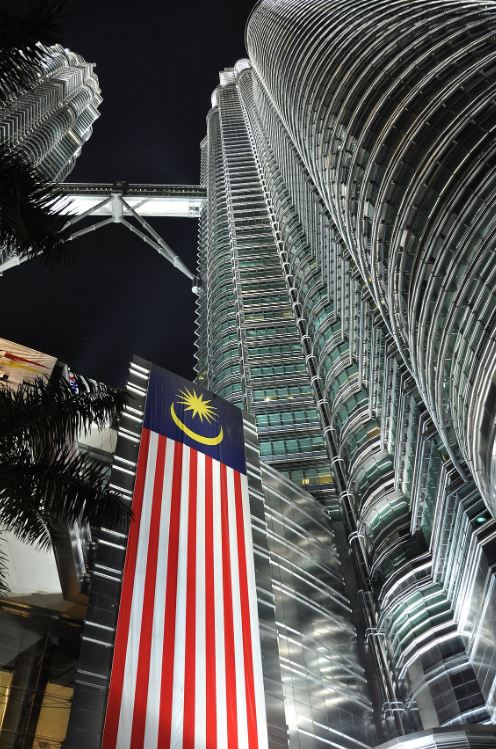 ---
DO I NEED TO TAKE AN APPOINTMENT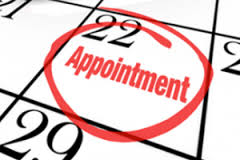 Malaysian visa applicants are required to contact the medical center so that their case may be registered on EMGS portal. You can then request for an appointment or if your case has been registered on EMGS portal by the medical center you may click the following button for an online appointment.

---
You are requested to please bring the following documents/items on the day of appointment.
1. Original valid passport with two photocopies.
2. 1 PP size photograph (White Background) in front face position
3. Any previous medical/surgical notes and prescription for medications (if any) INCLUDING EYEGLASSES
4. All applicants must appear in person for medical examination
5. Copy of appointment confirmation email.

Whenever applicable, please bring the following: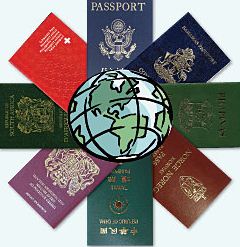 1. Old chest x-ray films not less than 6 months prior to the medical examination
2. Detailed medical certificate regarding a previously-treated or currently managed clinically significant illness which should contain the following information:
a. Duration and date of treatment
b. Surgical procedure or medical intervention done
c. Complete final diagnosis
d. Outcome of treatment or treatment plans and prognosis, if available
---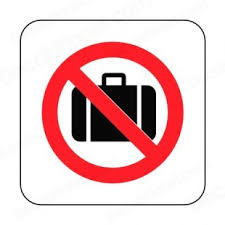 All applicants are requested not to bring any large bags or wear unnecessary jewellery on the day of medical examination. Any accompanying person with the applicant may not be allowed in the medical center. Please do not bring along with you any other person as an attendant or escort. Only those applicants requiring special assistance are allowed one attendant to accompany them in the medical center. If you require special assistance please inform the medical center before coming for medical examination.